The 69th annual Canadian International Air Show took place over Lake Ontario in conjunction with the end of the 2018 CNE. Described as an "aviation extravaganza," performance featured both the Canadian Forces Snowbirds and the U.S. Air Force Thunderbirds aerial acrobatic jet teams. This was the first time in 15 years that the Americans brought along their "signature F16's,"
The US Air Force Lockheed Martin F-35 Lightning II. The tail code "LF" stands for 56th FW unit, of Luke AFB in Arizona.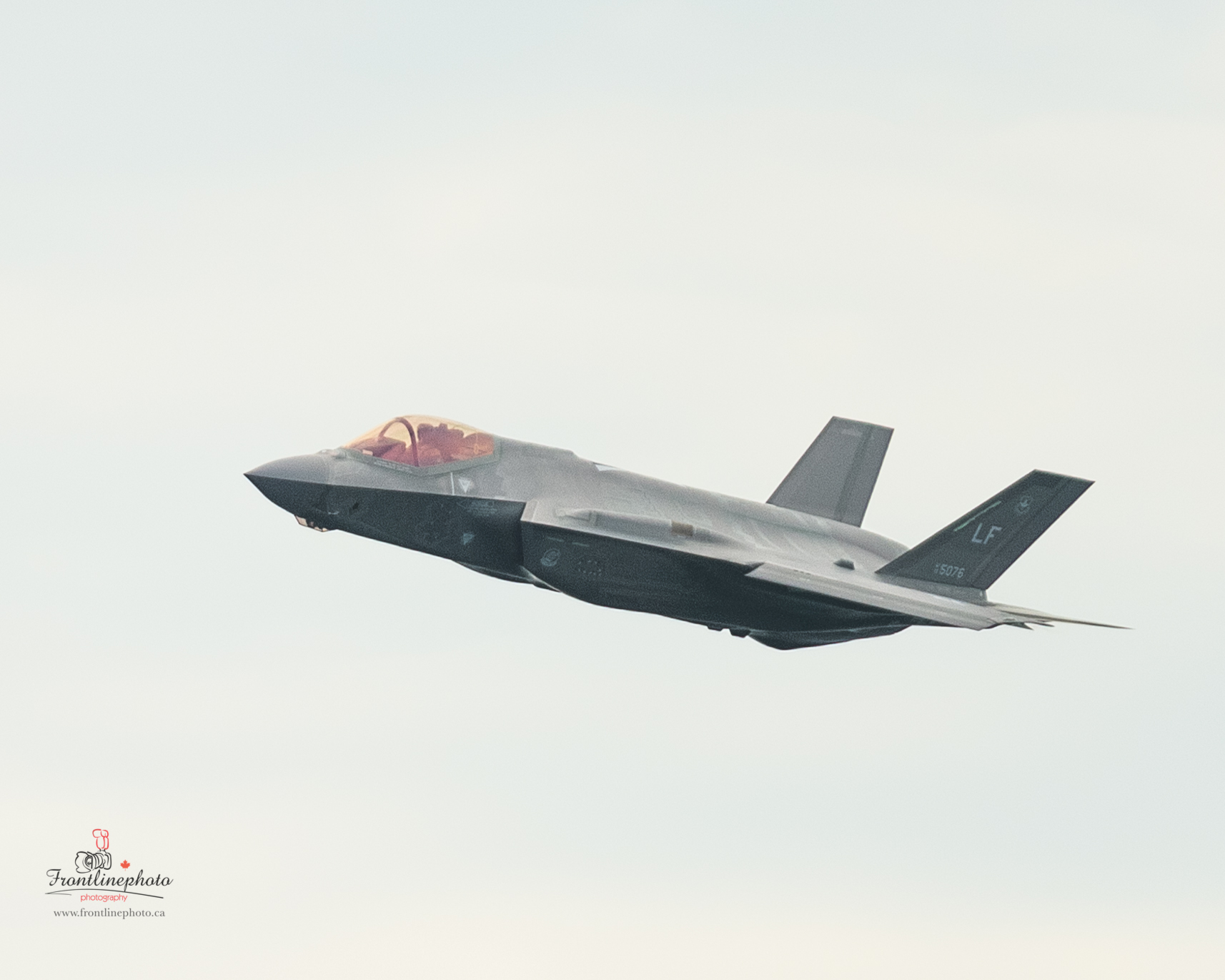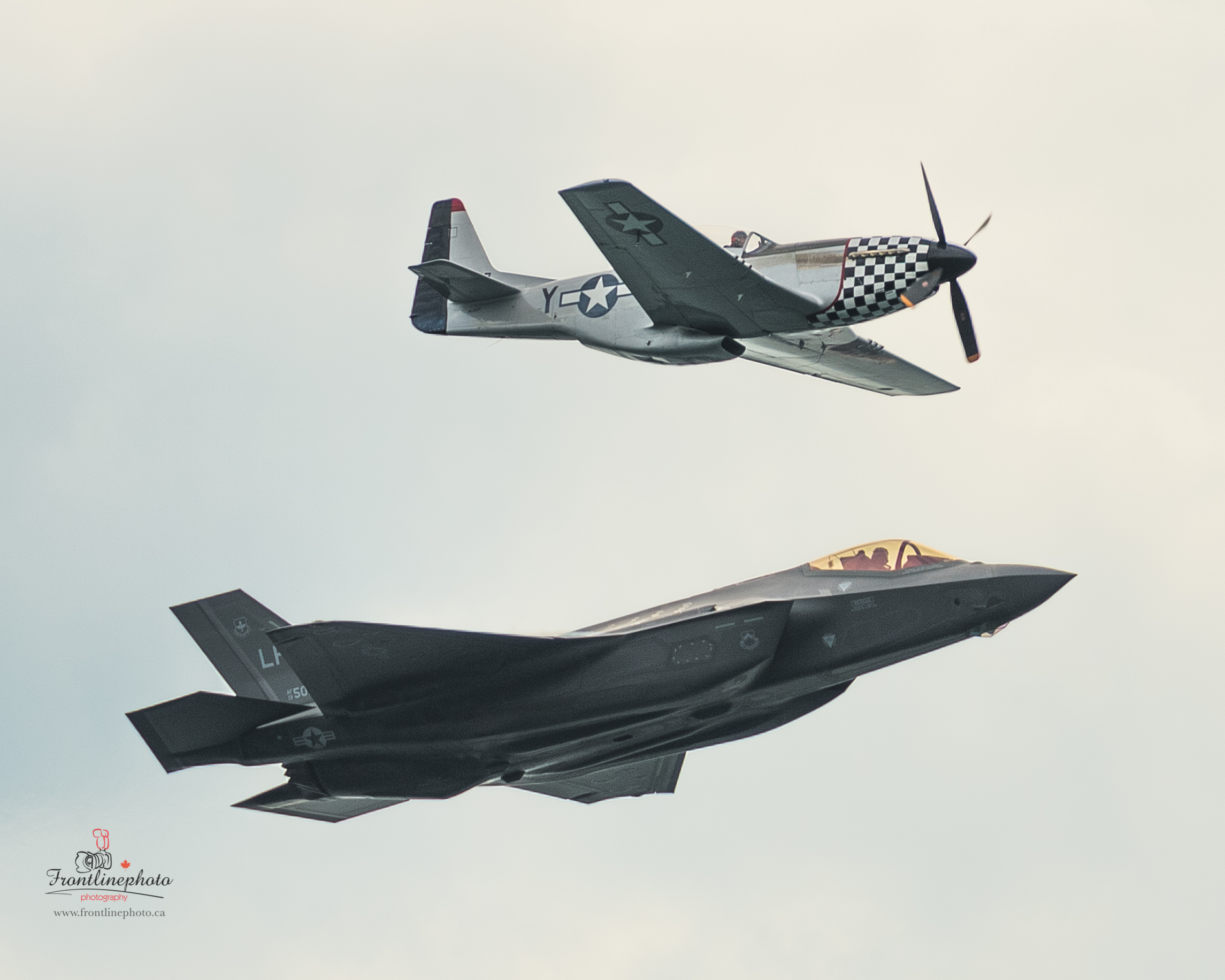 2018 CF-18 Demonstration Team Hornet Jet in bright blue, white, red and grey, the "NORAD 60" paint scheme, which honours this year's 60th anniversary of the NORAD agreement.
The spectacular CF Snowbirds electrified crowds with extraordinary aerial manoeuvres performed by nine amazing pilots who come from across Canada. Interested in learning about the fifty snowbird formations and maneuvers, click here. And if you are interested in the names of the squadron members, click here.